CUSTOMER CARS
We are always looking for action pictures
of customer's cars using our products!
If you are a customer and would like a
picture of your car or truck on our web site,
send it to us by potogragh or e-mail.
We would be happy to feature it.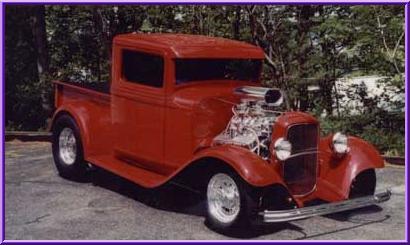 This award winning 32 Ford truck that
was built by AUTO WELD (chassis and
all metal work) went on to win many
awards and has been featured in several
magazines. Congratulations owner
K. Walters

CONGRATULATIONS Mr. Maguda on winning
the big one!!! This "Award Winning"
car sports an AUTO WELD roll bar!
This car seem's to win where ever it goes!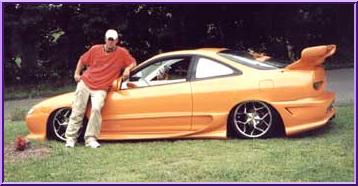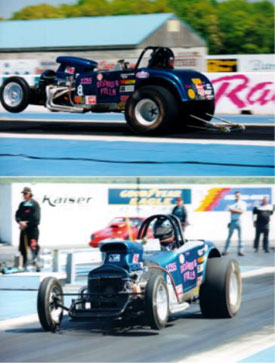 T Seward's hard charging 30'roadster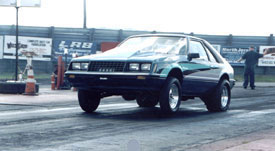 This 460 powered Mustang utilizes
our "SUPER STANG 9" rear suspension.
It hooks so hard that it was reported
that some known FORD engineers were
under the car looking to see why!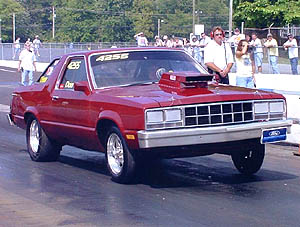 D. Hall's hard charging "Fairmont"
features our "Super Stang 9" rear
suspension package.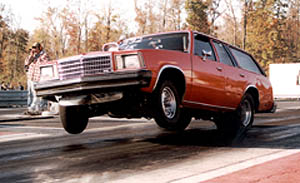 W. Bank's super hooking '79 Malibu
station wagon uses our "Pro Street
Ladder Bar" rear clip and rollcage.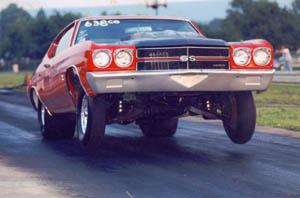 R. Bodwalk's hard charging Chevelle
uses our "Pro Street Ladder Bar" rear
clip and rollcage.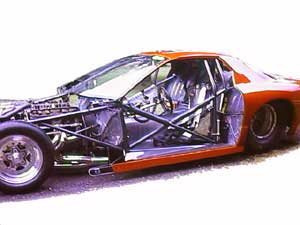 Just thought you might like to take
a peek at J. Yanoski's neat Firebird.
Believe it or not, it sports a real
Pontiac motor with iron heads. makes
about 1000 Hp and goes 7s.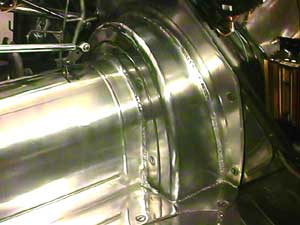 The automatic was taken out of the
Firebird and replaced with a "Lenco".
AUTO WELD was called on, to replace
the tunnel. This is typical of the
quality of our aluminum work. Notice
the smooth look of the bellhousing cover!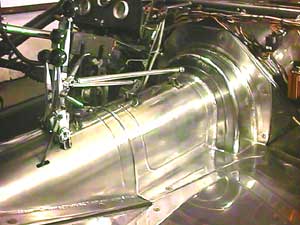 AVENGER Pro-Streeter'
Sports a NASCAR Truck series motor
tuned for street. Features an all
tube chassis and sheet metal interior.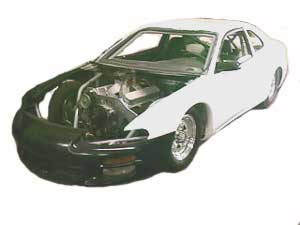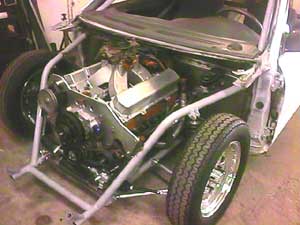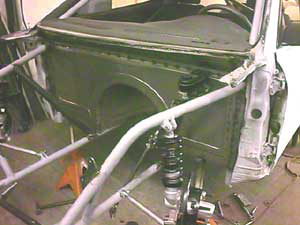 ---
home