*****
Welcome to AutoWeld's
interactive catalog.
***
The index on the "LEFT"
can be helpful if
you're looking for
something specific.
****
Included are some of the
highest quality products
that you'll find anywhere.
They are "race proven"
and they work!! PLUS,
included are some of
the HOTTEST designed
suspensions, found anywhere.

Also offer Tube Bending Services!!
Custom bent frame rails
in 2x3 and 2x4.
***
Custom bent 2x4 shown below!!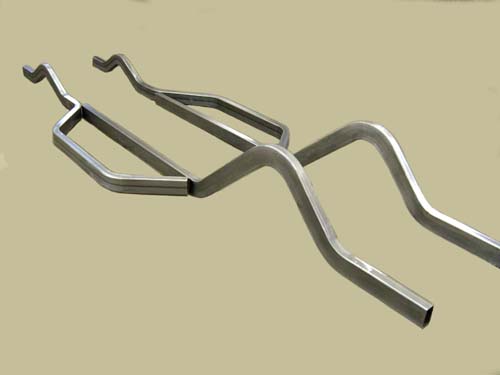 ***
NEW!...2X4 FLAT MANDREL
BENT CROSSMEMBER AND
COILOVER SUSPENSION.
SEVERAL WIDTHS AVAILABLE!
(Shown below)
***
click here for more info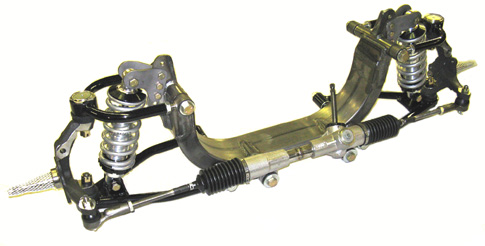 ROLL CAGE OPTIONS..
"WE HAVE THEM"!!
...MORE THAN THE COMPETITION!!...
(CHECK IT OUT !!)
and now
MEASURING for
CUSTOM ROLL CAGES!!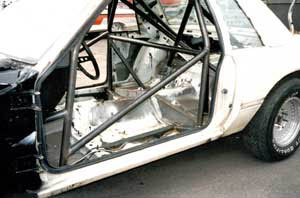 ---
home